Meet the Chropractors
Get to know the faces behind Bogg's Chiropractic – our highly skilled and dedicated team of chiropractors. Here, we share their journey into chiropractic care, their extensive training and qualifications, and the passion that drives them to provide top-notch services to our community. We are proud of our team's exceptional credentials and their commitment to continuing education in order to stay on the forefront of advancements in chiropractic care. Each member of our team is here to ensure your journey towards better health is efficient, effective, and enjoyable.
Our Chiropractors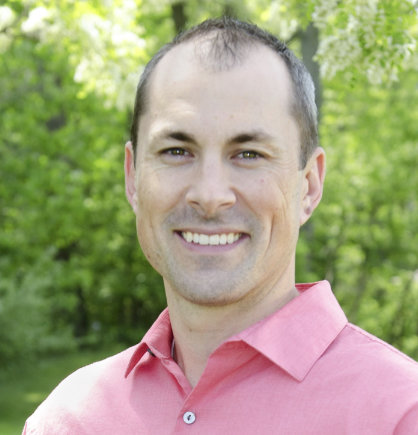 Dr. Casey Boggs
Chiropractor
Dr. Casey Boggs' first experience with chiropractic came when he was 8 years old. He had severely injured his neck to the point that it was constantly painful and he could not move his neck. After a two week period of feeling helpless to help her son, his mother took him to a chiropractor. After just one treatment he was restored to normal functioning. This experience, combined with chiropractic care later in his life to help with sports injuries, led Dr. Boggs to pursue his dream of helping people through chiropractic care as he had been helped.
Dr. Boggs attended Palmer College of Chiropractic and graduated Magna Cum Laude in June of 2004. He was licensed in September of 2004 at which point he began practicing. After two years of group practice he realized he could better serve the community by opening his own practice, which he did in Uniontown, OH on July 31st of 2006. Dr. Casey Boggs has been serving the Uniontown, Ohio region ever since.
Dr. Boggs married his wife Dorothy in October of 2006. They have one son named Camden who was born in July of 2010 and a daughter named Chloe who was born in May of 2012.
As a Chiropractor with experience, Dr. Casey Boggs and his staff are committed to promoting the health and well being of his patients.
Dr. Boggs uses a "whole person approach" when taking care of his patients. By combining the very best hands-on chiropractic technique, state of the art physiotherapy procedures, and providing the newest and best natural vitamins and mineral supplements on the market today, Dr. Casey Boggs is able to help you to accelerate and/or maintain your journey to good health.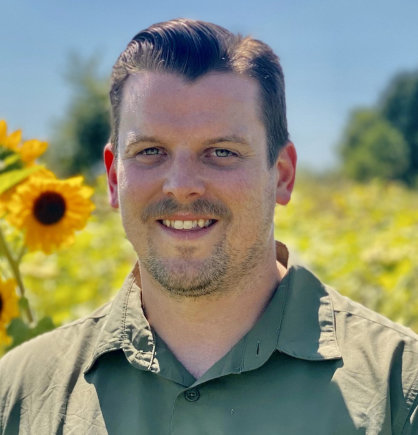 Dr. Kyle Arrington
Chiropractor
Dr. Kyle Arrington was born and raised in northeast Ohio. He grew up in Jackson Township where he graduated from Jackson High School in 2009. Going into his senior year, Dr. Kyle started to have some pains and numbness in his lower back and into the legs. He sought out treatment by a local chiropractor. Following the treatment and exercises prescribed by his chiropractor, he was pain free and back on the football field before the season began. This was the beginning of his chiropractic journey.
After high school, Dr. Kyle went on to play college football and lacrosse at Bethany College in West Virginia. Going into his senior football season, he sustained another injury that left him on the field with little to no feeling in his lower half. He was again treated by a local chiropractor for the remainder of his college career and never missed a game that season. Dr. Kyle realized the benefits chiropractic care offered firsthand. Believing others should have access to quality healthcare, he decided to become a chiropractor.
In 2015, Dr. Kyle moved to Port Orange, Florida to attend Palmer College of Chiropractic. During his time in Florida, Dr. Kyle served as a club officer in Motion Palpation, where he was able to teach others about chiropractic and the techniques of treating patients. He also was a member of the Sports Council program at Palmer, where he was able to work with athletes of all skill sets and help them excel athletically. Dr. Kyle graduated from Palmer in June of 2018 and returned home to Ohio.
Dr. Kyle believes in treating his patients as a whole; physically and neurologically, not just focusing on their pain. He creates an individualized treatment plan tailored to the patient's specific needs using the latest research, hands on chiropractic treatment, physiotherapy, and natural supplementation.